Note: The first two books are reviewed by a good friend of mine, Michael. Thanks a bunch for your input :)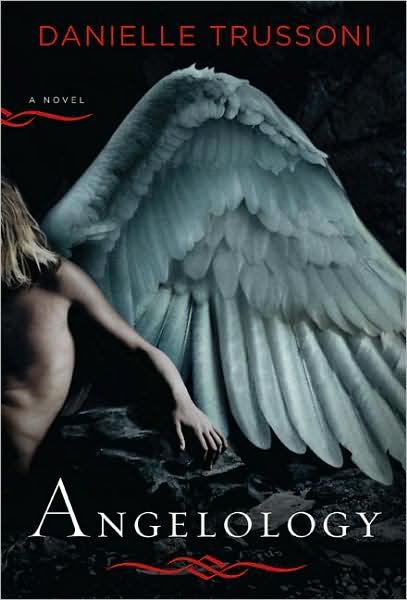 Angelology by Danielle Trussoni
The book was a lttle jumpy at the start, however, it soon developed into a fast paced novel centered around a Catholic Nun (Sister Evangeline), an investigator (Mr Verlaine) and a wealthy family (the Grigori's), the Angelologists (the good guys) and the descendants of the Angels (the Nephilim - baddies) all seeking a prized artifact. The action takes place in modern New York, Eastern Europe and Paris in the Second World War. The author's writing style was lucid and exciting to read with enough history and believability in a branch of Catholic theology to give me a 'sense' of a true story that I like to read. The sniff of romance only adds to the intrigue. I'd thoroughly recommend the book to anyone who doesn't want to go to sleep without having read a good story.
A relatively short book about an elderly Cape Town classics professor who writes to her daughter describing the events of her dying days set at the end of the 1980s as Apartheid is starting to fall apart. She is confronted by a raft of the true horrors of the lies and brutality of Apartheid. Her sole companion as she faces her anger and despair is a homeless man who appeared on her doorstep. A fascinating story written in Coetzee's brilliant style - crisp, great analogies and short, powerful sentences (almost like a machine gun at times) which only reinforces the brutality of some of the events.
J. M. Coetzee has won two Booker Prizes - 'Disgrace' (another superb story and piece of writing that I would wholeheartedly recommend even though I enjoyed Age of Iron more) and 'The Life and Times of Michael K'. In 2003 Dr Coetzee was awarded the Nobel Prize for Literature.
I'm not really sure if there's anything left to say about
Anna
that hasn't been said already, so I'll try my best not to make this repetitive. I completely adored everything about this book - the characters, the plot, the setting. If this book doesn't make you want to visit Paris, I honestly don't know what will. The entire novel was a riot for me - Anna's hilarious internal monologues paired with St Clair's English humour was just a blast. The supporting characters were also refreshingly real, I loved them all and understood their actions even if they were, at times, annoying. I was pleasantly surprised by
Anna
and I found it to be the perfect example of everything a teenage chick-lit should be. I highly recommend it.